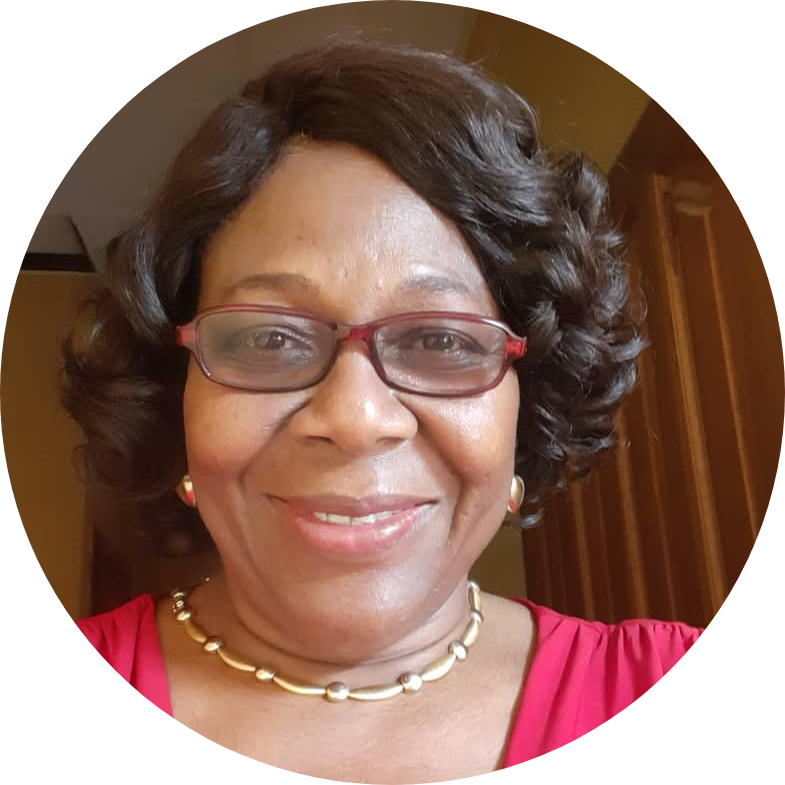 Professor Oseluese Dawodu attended St. Maria Goretti Girls Grammar School, Benin City where she was the best graduating student in 1975 at the West African School Certificate examination. She proceeded to Federal Government College, Warri for Advanced Level studies. After one year, she gained admission to the School of Medicine, University of Benin.
She had a brilliant academic career as a medical student and was the Best Graduating Student of the College of Medicine, University of Benin in 1982. She was the recipient of the Provost's prize for overall best student in the College of Medical Sciences, as well as the A.J. Seward prize for the best student in Mental Health in the final MBBS examination.
She received her postgraduate training at the University of Benin Teaching Hospital between 1988 and 1993. In recognition of her leadership qualities, she was appointed Chief Resident from 1991 -1993. She was the coordinator of postgraduate training from 1995 to 2002.
She had her Post-Residency Fellowship training in Paediatric Ophthalmology at The Hospital for Sick Children, Toronto, Canada from 2006 to 2007.
In 2006, she won an award for presenting the Best Scientific Paper from Nigeria at the World Congress of Ophthalmology, Sao Paulo, Brazil. She was also given an award for Academic Achievement by the Medical Women Association of Nigeria, Edo State Chapter in 2011.
She is a Fellow of the National Postgraduate Medical College, The West African College of Surgeons, and the International College of Surgeons. She is also an international member of the American Academy of Paediatric Ophthalmology and Strabismus and a life member of the Ophthalmological Society of Nigeria.
In 2008, she was elected chairman of the Paediatric Ophthalmology Working Group (POWG) which rapidly developed under her leadership to form the Nigerian Paediatric Ophthalmology and Strabismus Society (NIPOSS) in 2011. She served as the pioneer chairman of this society till August 2014. She was also the chairman of the Ophthalmological Society of Nigeria, Edo State Chapter from 2008 to 2016. She is a foundation member of the International Paediatric Ophthalmology and Strabismus Council inaugurated in Singapore in 2013.
She is married to Dr Simeon Osagie Dawodu and is blessed with children and grandchildren. She is a devout Catholic and Lady of the Knighthood Order of St Mulumba.